Specials. Boooom.
Our deals.
Gladly pass on.

Bargain? Bargain!
There is not a lot to say. With these bargains.
And for those who wait too long: bad luck.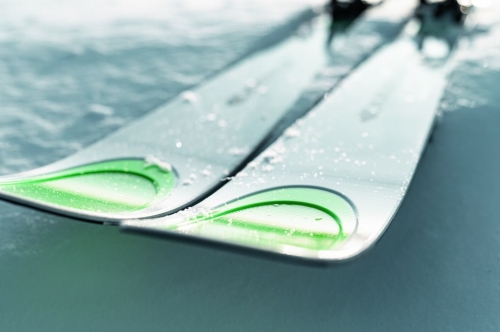 Unser Deal:
Tourenset Kästle
"Kästle TX 87 UP + Tour 9 inkl Stopper. Längen: 150, 158, 166, 174 cm TX 87 Mit DUAL RISE, HOLLOWTECH 3.0 und einem Leicht-Holzkern ist der TX87 UP leicht und langlebig konstruiert. In Kombination mit der robusten Semi-Cap Konstruktion und der gebürsteten Schutzoberfläche verspricht er Sicherheit und Spaß in jeder Situation. Dieser Tourenski ist perfekt für Kenner, die einen zuverlässigen Begleiter für erste Gipfelerlebnisse suchen. Tour 9 inkl.Stopper Simple im Design überzeugt die TOUR 9 CA mit ihrem Gewicht von nur 320 g, sowie dem Easy Entry System, welches ein extrem einfaches, intuitives und sicheres Einsteigen mit allen Tech-Skischuhen ermöglicht."
statt € 1.019,00
jetzt nur € 749,95
Unser Deal:
Tourenset Scott
Scott Superguide W + Marker Alpinist. Längen: 144, 152, 160 Der neue Superguide 88 lässt keine Wünsche offen: so leicht wie möglich beim Aufstieg, zeigt der Ski seine wahre Stärke bei der Abfahrt. Die einzigartige Konstruktion kombiniert einen ultra-leichten Paulownia-Kern mit harten Buchenholz-Streben für stabile und zugleich dynamische Abfahrten. Scott Superguide 88 + Marker Alpinist Längen: 170, 178 cm Marker Alpinist: Ultraleicht, extrem belastbar und mit einer für diese Gewichtsklasse überragenden Ausstattung – die neue Marker Alpinist Tourenbindung für hochalpine Ansprüche Tourensets auch mit anderen Tourenbindungen verfügbar
statt € 910,00
jetzt nur € 699,95
Newsletter
If you would like to be the first to discover the best deals, the latest news and all assortment news, then simply subscribe for the Newsletter Sport.Mode Schönherr.