Specials. Boooom.
Our deals.
Gladly pass on.

Bargain? Bargain!
There is not a lot to say. With these bargains.
And for those who wait too long: bad luck.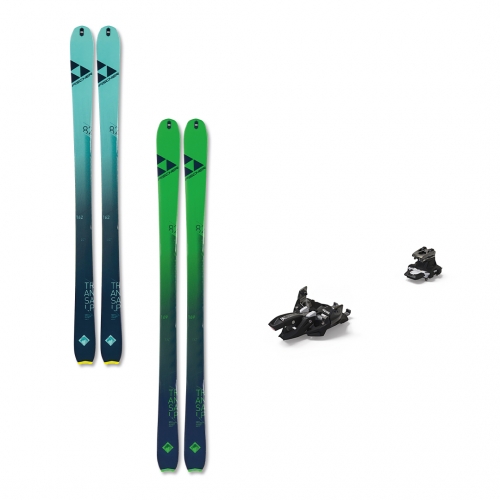 Unser Deal:
Tourenset der Woche
Fischer Transalp Carbon 82 (162, 169, oder 176cm) oder Fischer Transalp Carbon W ( 155 oder 162cm) inkl. Bindung "Alpinist 9"
statt € 879,90
jetzt nur € 619,95
Newsletter
If you would like to be the first to discover the best deals, the latest news and all assortment news, then simply subscribe for the Newsletter Sport.Mode Schönherr.