ziemlich chic.
BOUTIQUE. FASHION
International fashion trends in the Stubai valley
In the core of the village centre is the small but unique fashion boutique Schönherr. Here you will find exclusive fashion for women and men who have a desire for unique and stylish accessoires and cool shoes.
For a unique shopping experience with personal consultation drop in or make a reservation under the number 05226/3690 42.
Styles
from Nici
Nici Schönherr graduated at the school of fashion in Salzburg, worked for famous fashion labels and in the meantime she is successfully operating the Boutique Schönherr, an affiliation of the Schönherr establishment.
The looks of Nici Schönherr indicate her individualism and her good intuition for the upcoming trends.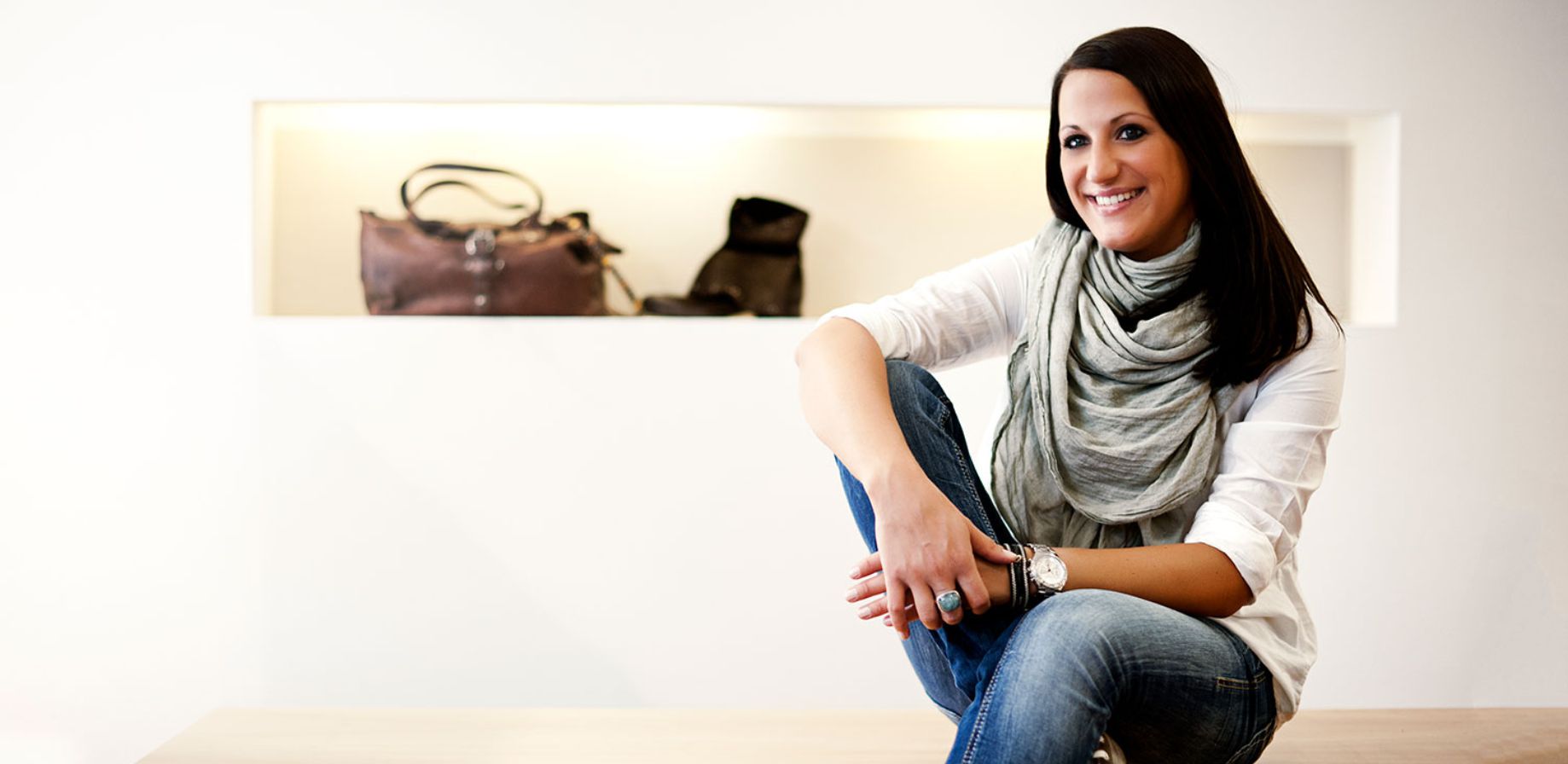 Nici Schönherr
181 ADD Alto Milano Betta Coradi
B.D. Baggies Caliban Canada Goose
Closed CP Company Culti Dondup
Fil Noir Hestra Labo.Art Lis Lareida
Humanoid Herzensangelegenheiten
MA'RY'YA Myths Nine:inthe:Morning
Peserico Philippe Model RRD
Sarti Faliero Semicouture
Shabbies Amsterdam
Steven K. Ultra Low Lux Warm-Me
Wuth Cashmere